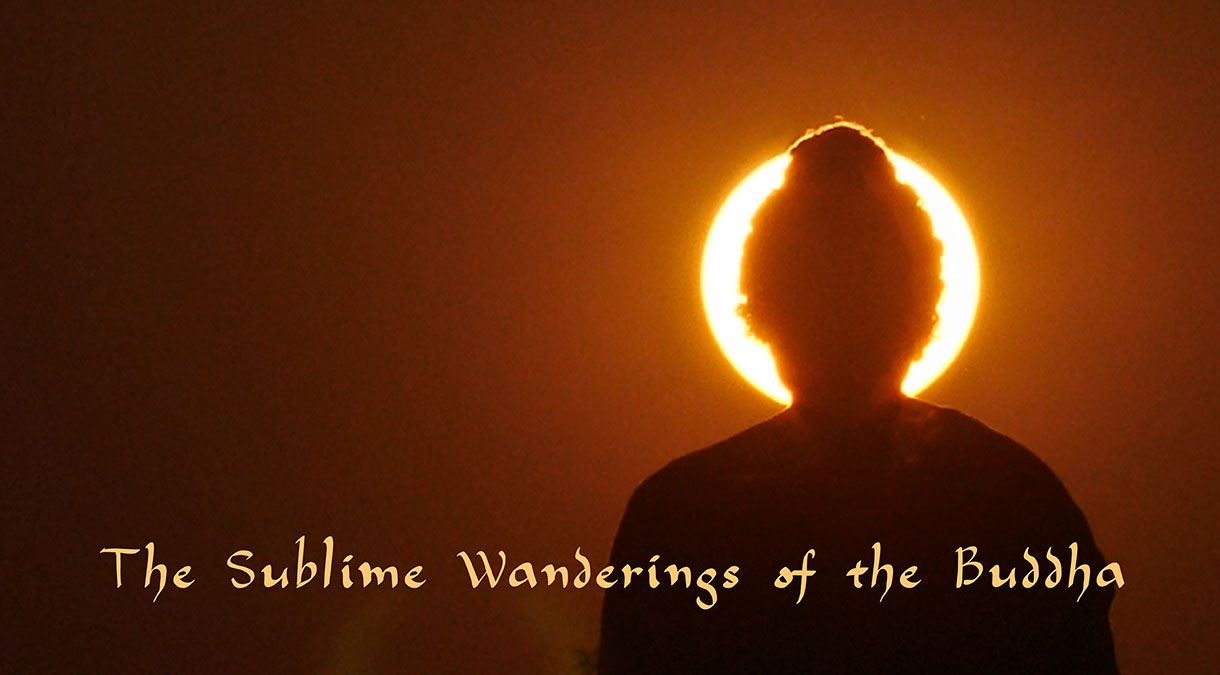 Financial & Fund Usage Details
As per our calculations the estimated total cost of the project including the two language versions of the documentary series is around INR 250,00,000.00 (250 lakh Indian National rupees), which at the present conversion rate is equivalent to USD 333,860.76. Our aim is to raise about 50,000.00 USD by March 2020 and rest of the funds from 3rd week of April 2020. But so far we have not been able to reach too many supporters. The funds raised are to be used for – Pre Production, Production Crew, Still photographers, research & content development team, Equipment, Production Stores, Cast, Location expenses, location sound, travel & transport, food & stay of the entire crew members & researchers, Sound Post Production, Music per episode (including Music Director, recording studio, musicians, engineers and sound mixers etc.), off line & on line editing, Voice over artists & recording, Hard disks, VFX, Perk fulfilment and fundraising cost, costs pertaining to the social media campaigns, PR & publicity, media campaigns, costs incurred on two language versions of each episode (funds for this head are to be raised later), spot boys, Light men and equipment handlers, Art, Costumes, Office & Misc and Unforeseen expenses and applicable taxes like the GST etc.
Financial Support from the People
"Retracing Bodhisattva Xuanzang: A Foot Journey to Explore the Sublime Wanderings of the Buddha", documentary series, is actually a social impact campaign with a two dimensional approach of facilitating the revitalisation of the Buddhacārikā (sacred footsteps of the Buddha) and highlighting the invaluable contribution of Master Xuanzang in preserving this sacred Geography and History for posterity. The series is also thanksgiving to the Master Xuanzang on behalf of the entire Human Society for his unmatchable contributions.
"This project is for the people and by the people and does not have any financial backing other than the community crowd funding to achieve the above stated cause of great socio-cultural importance for entire Human Society. Therefore, we appeal for support and cooperation of not only from Venerable Monks, Buddhist Organisations and followers & supporters of the teachings of the Buddha, but also from people from different walks of life, all over the World. "
Our faith in the Buddha, Dharma, and Sangha and the people of World has instilled in us the confidence of undertaking this unique and important venture. Instead of running from pillar to post to organise funds for this project, we felt that it is better to approach a large number of individuals and Organisations all over the World via the crowd funding method. We are confidant of your support in raising the required funds to take this Dharma (Dhamma) work to its logical culmination.
"We want you to be a part of it! We are seeking for your financial support of any amount you are willing to contribute for this project. Please keep in mind that your support and contribution will help in bringing to light number of unknown or lesser known areas where the Buddha walked and taught the Dhamma and will help in getting the recognition that Bodhisattva Xuanzang rightfully deserves for his most valuable contributions in preserving sacred geography and history of the Footsteps of Buddha, through his writings. Our impact and your support will make the desired difference.
This Project is an excellent opportunity to earn MERIT with your contribution!
Disclaimer
The details of the works to be undertaken in this budget have been explained under the head Production Details on this web site itself. We would like to specifically mention that we will carry out all the works mentioned by us only if we have the total fund availability for undertaking each work under the project explained by us. However, the scale of production and the works will only be carried out as per the funds available, meaning thereby that if we have fewer funds then we will downscale the number of episodes and other works involved and if we have more funds available then we will upscale the production accordingly.